Just call him Clay "White Shoes" Matthews.
The Packers' star linebacker donned a pair of white cleats during last Monday night's game against the Falcons. His fashion statement, though aesthetically pleasing, didn't go over so well with the league office.
NFL Network's Ian Rapoport reported Friday that Matthews was fined $10,000 for wearing the white cleats — classified as a uniform violation.
#Packers LB Clay Matthews was fined $10,000 for a uniform violation (wearing white cleats). Oof.

— Ian Rapoport (@RapSheet) December 12, 2014
Oof is right.
It's unclear why Matthews was docked such a significant amount. First-time violators of the uniform policy are subject to $5,512 in fines, per the NFL's guidelines.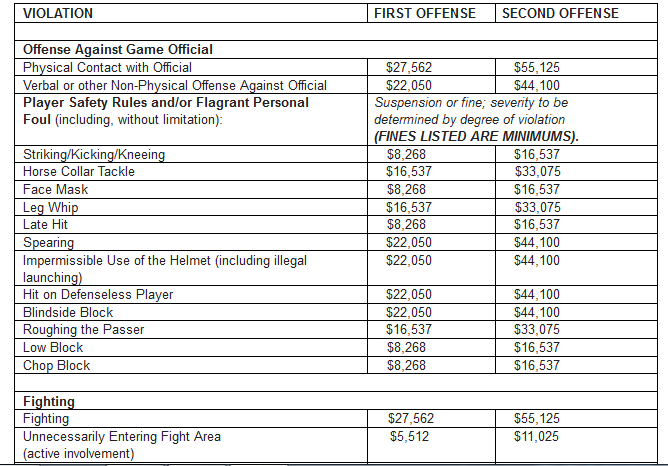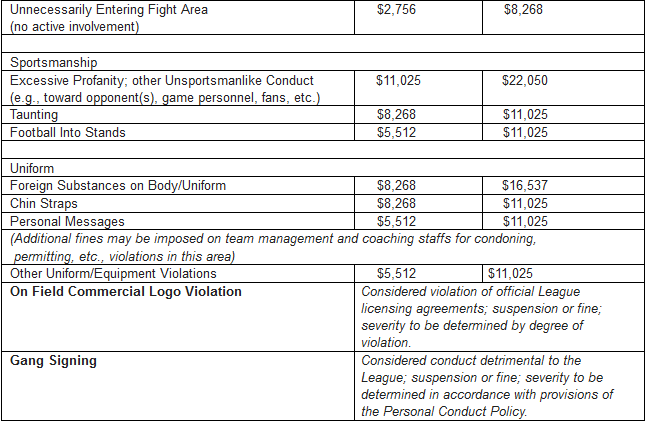 Put it this way: Kicking or delivering a late hit on an opponent apparently is less severe than rocking off-color cleats.
Weird business, that NFL.